Welcome to Think MINK , we are offering mink oil of the highest quality, all natural, bio-degradable, and made in the USA
Our mink oil has two grades;

Both are pure mink oil without chemical enhancements.

One is scent-free for facial care; to that, we offer added essential oils, or just unscented .
M I N K oil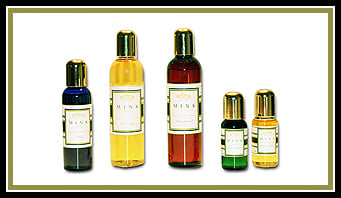 The other is our Commercial Grade; just the same oil but with a very slight scent of mink.
Think Mink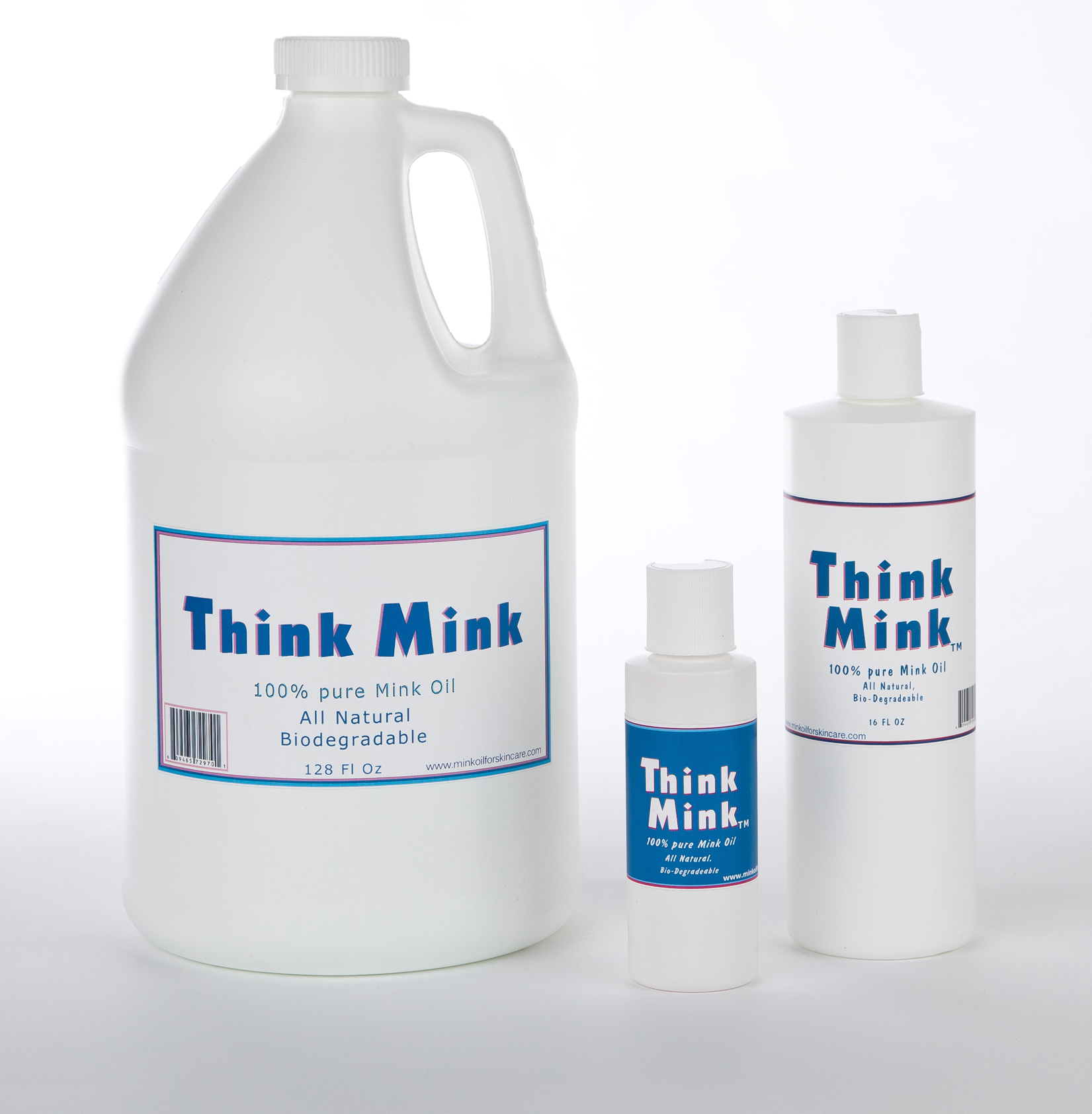 for Leather Care, Cosmetics, Hair Conditioner, even skin care (just with a slight musky scent).
Currently available - All Natural Mink Oil Soap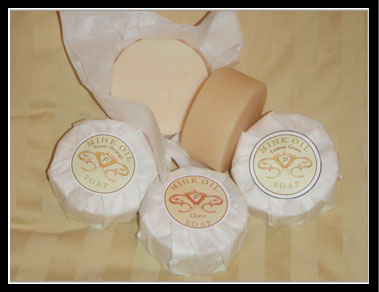 5 ounce ea (approx)
M I N K Oil Soap is made here

, the choices are based on the fragrance;
the fragrance is created by including an essential oil.
Our Soap is PURE unadulterated SOAP.

Once having experienced mink oil in any application;
Skin care, soap ingredients, leather care, hair

conditioner, cosmetics...you will be amazed.
Get back to the future with Mink oil.